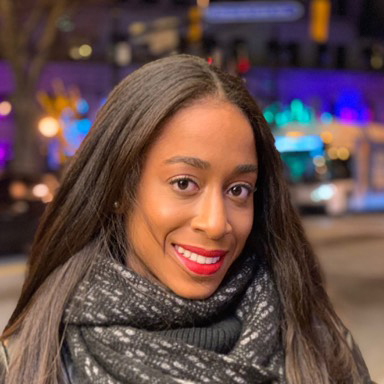 Deviji Ramdeen is a System Analyst I in the Office of Scholarships. As a Systems Analyst, she performs functions such as query writing, data analysis and providing technical system support.
Deviji completed her undergraduate studies at FIU and earned her master's degree in Computer Information Systems at Boston University.
When not working, she is training for her next marathon or kayaking off the Florida coast.