FIU is recognized by the Carnegie Classification of Institutions of Higher Education as an R1 University – the only public university in South Florida to achieve this distinction. FIU is a hub for innovation and creation and is a leader in the South Florida community.
By donating to an FIU scholarship you are funding the education of students who are making an impact in our society. Students who are exploring the toughest challenges of our time, inventing innovative products, and who will ultimately be the future leaders of our society.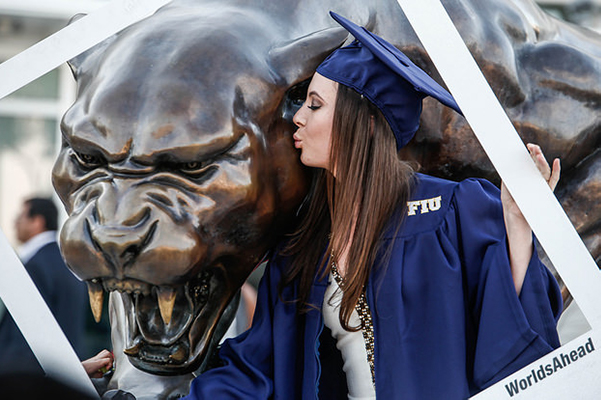 Support Scholarships
Visit FIU Foundation to learn how you can give to a scholarship fund today.
Ready to Establish Your Fund?
Join our generous donors in helping make FIU a top tier research university.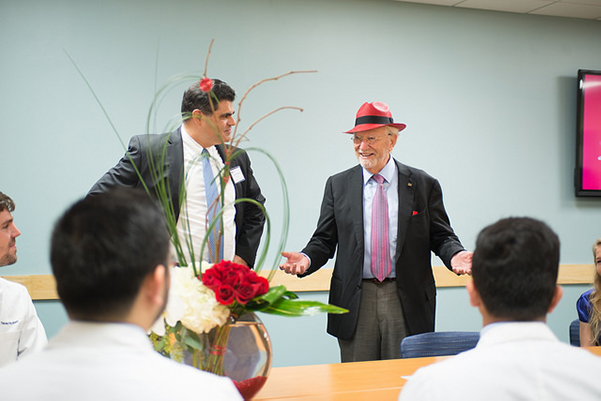 Donors who are ready to establish their fund should contact:
Joan Casanova Gonzalez '00
Senior Director of Development,
Academic and Student Affairs, First Generation Scholarship Program, Honors College
11200 S.W. 8th Street, MARC 540
Miami, FL 33199
Email:  Casanova@fiu.edu