The Office of Scholarships is dedicated to assisting students in their scholarship journeys. There are various campus resources students are encouraged to take advantage of. Read below to learn how you can increase the chances of your scholarship applications being selected.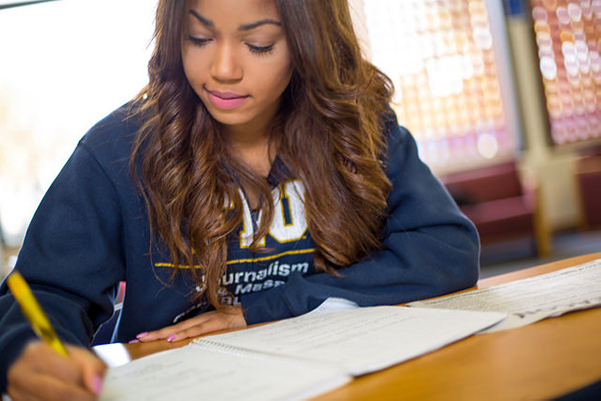 Make Your Application Stand Out
Get the results you want and review your essay, resume, and other documents at the FIU Writing Center.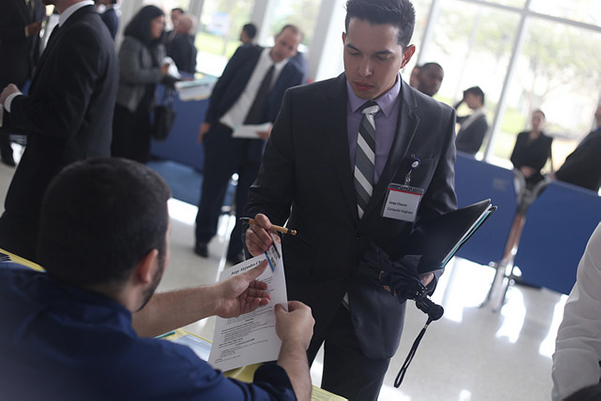 Be Prepared
Practice your interview skills and more with FIU Career and Talent Development.
Make Connections
Most scholarship applications require several letters of recommendation. Make sure to build connections with professors, supervisors, co-workers and mentors to make this process easier. Make sure to advise your recommenders of award deadlines so documents are submitted in a timely manner.
Tailor Your Application
Many students make the mistake of submitting the same essay for several applications at a time, this usually results in applications being denied because essay prompts are not always the same. Avoid a silly mistake and tailor your applications to what the committee is asking for.
Build your Resume
Scholarship committees often look for students who are diverse in their skill sets. Academic achievements play a big role, but so does leadership and extracurricular activities. Be sure to diversify your talents to stand out as an applicant.
Scholarship Policies
Students must maintain satisfactory academic standing, be enrolled full-time, and meet eligible citizenship requirements. Award offers are considered pending aid. Pending aid may not be the actual amount you receive upon disbursement. The Office of Scholarships may modify or cancel awards as appropriate.
The most common reasons for an adjustment include changes to:
• Enrollment which reduces the cost of attendance
• Residency status (Out of State vs. In-State)
• Satisfactory Academic Progress status
• Additional aid from other sources after all other aid has been disbursed (including tuition waivers, assistantships and fellowships)
• Inaccuracies in the information on which your scholarship is based
Citizenship/Visa Status
To receive scholarship aid at FIU students must be a citizen of the United States, a U.S. lawful permanent resident, an international student with an F-1 visa, or an eligible non-citizen*.
*Eligible Noncitizen as defined by Federal Student Aid:
A U.S. national (includes natives of American Samoa or Swains Island), U.S. permanent resident (who has an I-151, I-551 or I-551C [Permanent Resident Card]), or an individual who has an Arrival-Departure Record (I-94) from U.S. Citizenship and Immigration Services (USCIS) showing one of the following designations:
"Refugee"
"Asylum Granted" -Applicants for Asylum are not eligible.
"Cuban-Haitian Entrant (Status Pending)"
"Conditional Entrant" (valid only if issued before April 1, 1980)
Victims of human trafficking, T-visa (T-2, T-3, or T-4, etc.) holder
"Parolee" (You must be paroled into the United States for at least one year and you must be able to provide evidence from the USCIS that you are in the United States for other than a temporary purpose and that you intend to become a U.S. citizen or permanent resident.)
Students who do not fall under these categories are not eligible for scholarships at FIU in compliance with the Personal Responsibility and Work Opportunity Reconciliation Act of 1996, which limits public benefits available to non-citizens/residents.